Covid-19
Security Protocol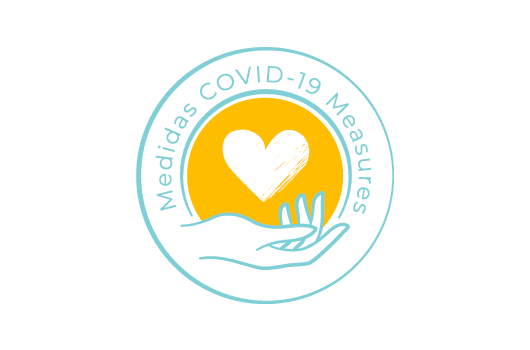 Stop, to come back with more energy

During these weeks we have realized that sometimes it is important to stop and think, because stopping makes us more aware of those little things that make us happy and motivate us to be better every day.

Because if there is something that characterizes CARIHUELA SUITES it is its positive attitude and its desire to excel. And although our team has had to stay home, they dream of coming back again and being able to give you a smile very soon.

We appreciate your support and trust. We will keep you informed of any news and we will be delighted to welcome you warmly when you visit us.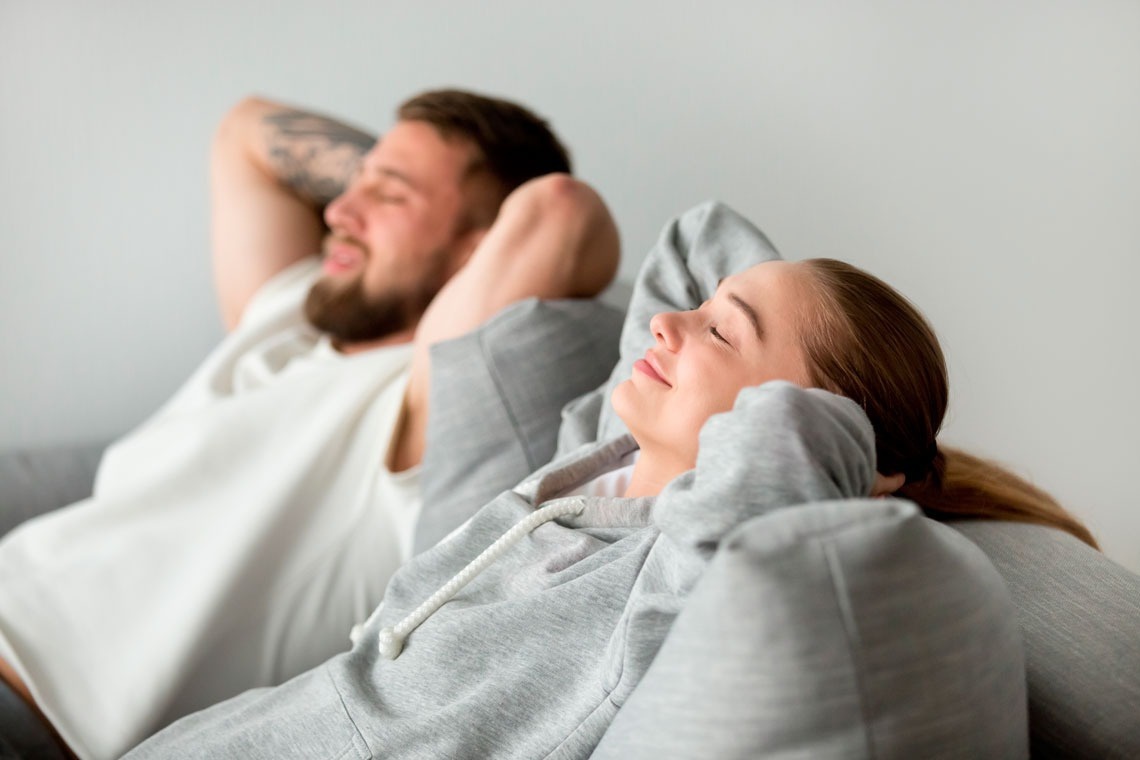 Because each client is unique. Because we care about you
At these times we want to communicate to you that our commitment is your safety and well-being. For this you have a great human team so that you feel as safe as at home. You will always have someone at your side to personally inform you about your reservation or what you need.
• You can cancel or modify your reservation free of charge 24 hours in advance.
• You will always have the reception team at your disposal via email:
reservas@buensol.es to attend any request or question regarding your reservation.

Following the recommendations of the ICTE (Institute for the Spanish Tourist Quality) in its Protocol of "Measures for the reduction of contagion by the SARS-CoV-2 coronavirus for hotels and tourist apartments", endorsed by the Ministry of Health, we go on to list the measures to be applied in CARIHUELA SUITES to reduce the risks of COVID-19 contagion and guarantee the safety of both our human team and the guests who visit us.
Start up
• Disinfection and cleaning of our hotel prior to restarting the activity.
• The entire team of the hotel is in continuous training in the new safety and hygiene measures COVID-19, so that they can carry out their activity guaranteeing their own safety and that of the clients, both during their welcome and during their stay with us.
• Acquisition of Personal Protective Equipment (PPE) and adaptation of the facilities to the new situation.
• Reduction and adaptation of the capacity to meet social distancing.
• Signage of risk areas with posters of preventive advice.
• Disposition of hydroalcoholic gel in different locations.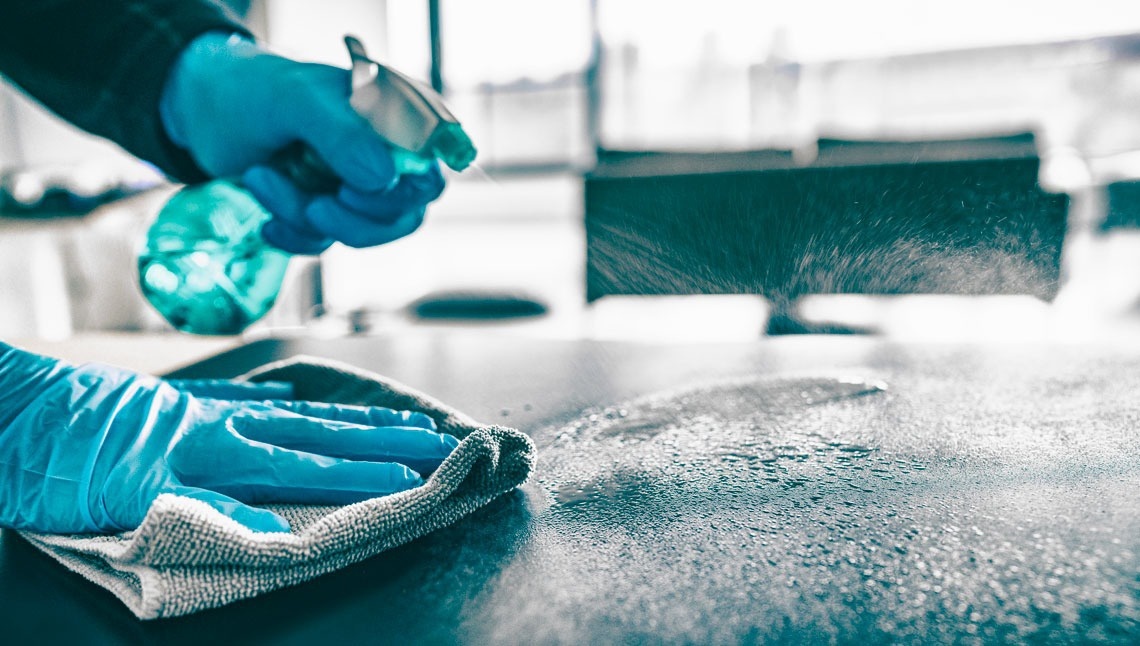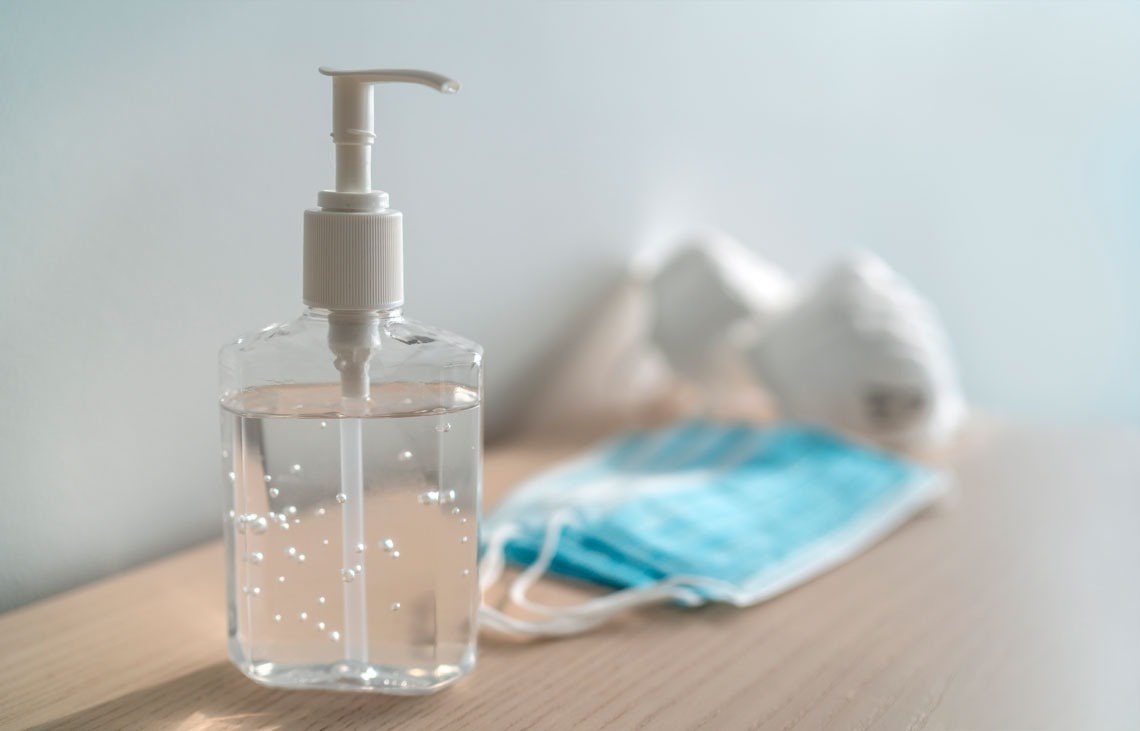 In the reception
• We have signaled the safety distances and placed separation screens on the counter.
• We have hydroalcoholic gel at the reception desk.
• We disinfect all the material that is delivered to the client (room cards, etc.) at check-in, and upon departure at check-out.
• We have reinforced the cleaning and disinfection of all surfaces.
• We inform our clients about the safety and hygiene regulations for the correct use of the facilities.
• We have masks available to the client who requests it.
• Priority will be given to payment by bank card as far as possible.
• The client has at his disposal the telephones of the health services of the area in case of need, as well as the protocols of action in case of suspicion of Covid-19 symptoms.
In our apartments
• The cleaning and disinfection procedures of the rooms have been adapted to the regulations and instructions indicated and recommended by the health authorities and our prevention service.
• Our cleaning staff has been trained in the new cleaning protocols and has personal protective equipment to guarantee their safety and that of the clients, in the execution of their work.
• Our laundry certifies the treatment of clothes at more than 60ºC and with disinfectant products. And we continue to maintain a differentiated circuit to avoid the crossing of dirty clothes with clean ones.
• We do not carry out the cleaning of the room while the client is inside it.
• Extra bedding has been removed from cabinets. This service will always be available at the request of the client at reception.
• Non-essential decorative elements and posters have been removed from the rooms, to minimize the risk of contagion.
• At the request of the client, we provide disinfectant gel and masks as courtesy amenities.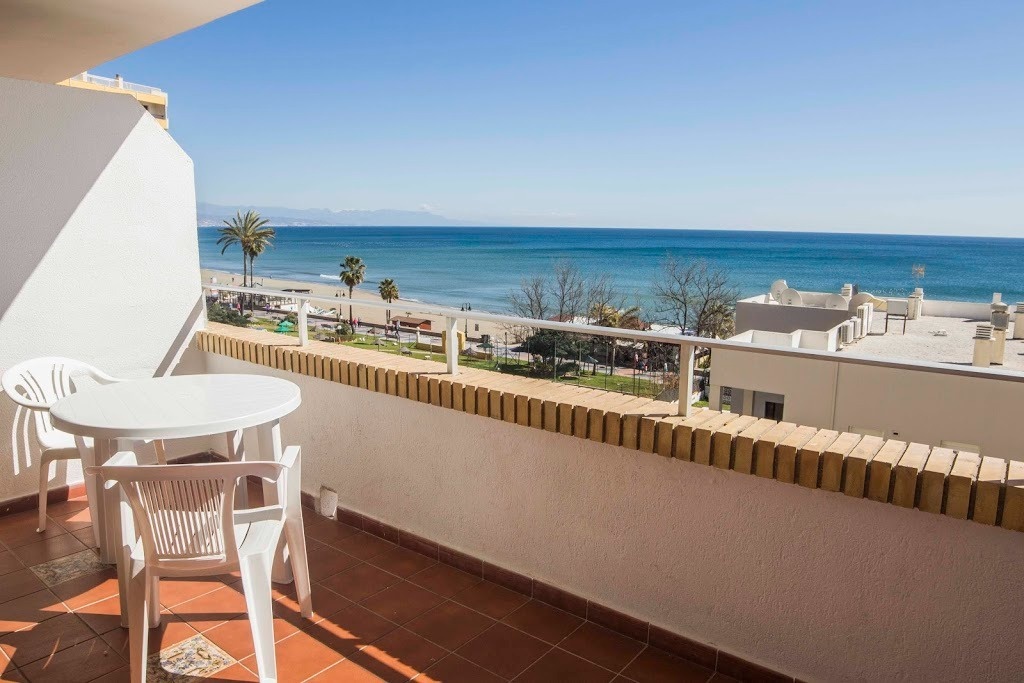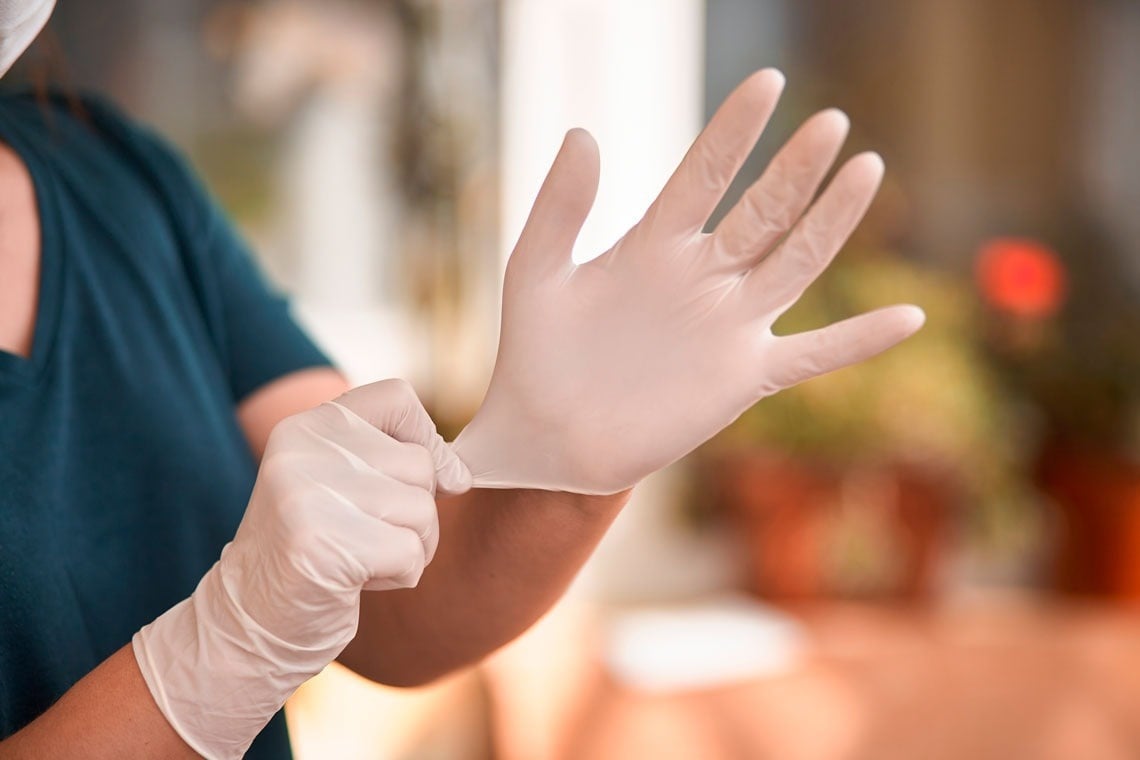 In technical services
• Maintenance personnel have individual protection and safety equipment in accordance with legal regulations. Like the technical personnel of collaborating companies that come to the hotel to carry out their maintenance work.
• The repairs in the rooms will be carried out, as far as possible, without the presence of the client. If this is not possible, the safety distance of 2 m will be maintained at all times.
• All areas where there has been an intervention will be disinfected.
• The air in the common areas will be constantly renewed, at a temperature of 23º-26º, and we clean the filters more frequently.
• All our suppliers, who must carry their corresponding PPE, will deliver their products in a defined and differentiated area to proceed with their disinfection.
More information
You can consult more details about the protocols and security and hygiene measures adopted, by contacting us through our telephone number (+34) 952 05 83 08, from our email address: reservas@buensol.es, or at arrival at reception.

We will wait for you!